For over thirty years, Earl Echols has served in Pastoral Ministry. Earl is a graduate of Southeastern Seminary and has spent his career mentoring young men going into ministry. As a result, many of those men are serving as pastors, church and associational leaders. Earl has been married to his wife, Sheila, for fifty-two years. They have two children , four grandchildren and two great-grandchildren.
Associate & Family Pastor
With over fifteen years of Student Ministry experience, Jeremiah has also served as an Associate Pastor for much of that time, helping in the areas of Biblical Counseling and Pastoral Care. Jeremiah is a graduate of Southeastern Seminary and Word of Life Bible Institute. Jeremiah has been married to his wife, Leah, for 25 years. He has four children, former foster kids (now adults), and two grandchildren.
Worship through music is a key part of how we gather at Immanuel. Vicki has led the Praise Team and Choir for over 9 years. She has a heart for music ministry and a love for Jesus that overflows in worship through song. She is a second-generation Worship Leader with her mother serving before her. Vicki is married to Scott, and they have two children.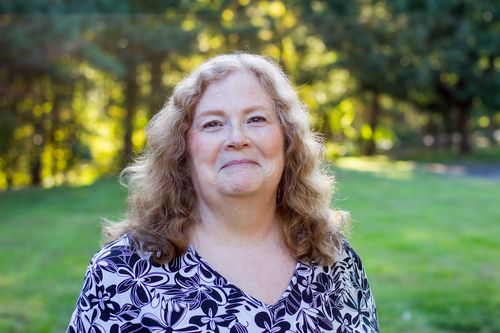 With over 22 years of experience as a ministry assistant, Cheryl keeps the church running administratively through its many ministries. She loves supporting the staff and members as they use their gifts to serve God. Cheryl has been married to her husband Dave for 46 years and they have two children and six grandchildren.